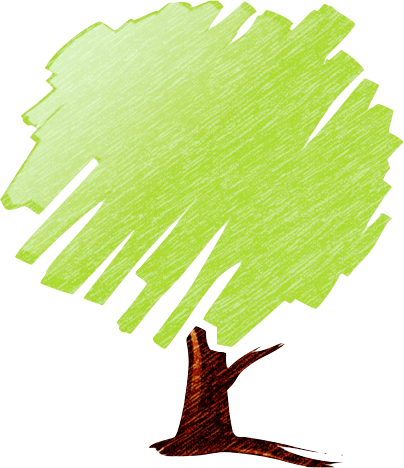 Woodland's primary reason for existing is the same as any gospel church that obeys the teaching of Scripture, "Go therefore and make disciples of all nations, baptizing them in the name of the Father and of the Son and of the Holy Spirit, teaching them to observe all that I have commanded you. And behold, I am with you always, to the end of the age."
We are an active Church Family.
WBC is a staff led church with supportive deacon ministry and congregationally led ministry teams. We are a cooperating church in the Southern Baptist Convention and actively involved in the Golden Triangle Baptist Association. We strive to minister to all people in our local community through several forms of gospel ministry. We are a moderate size congregation with approximately 70 families regularly involved in ministry.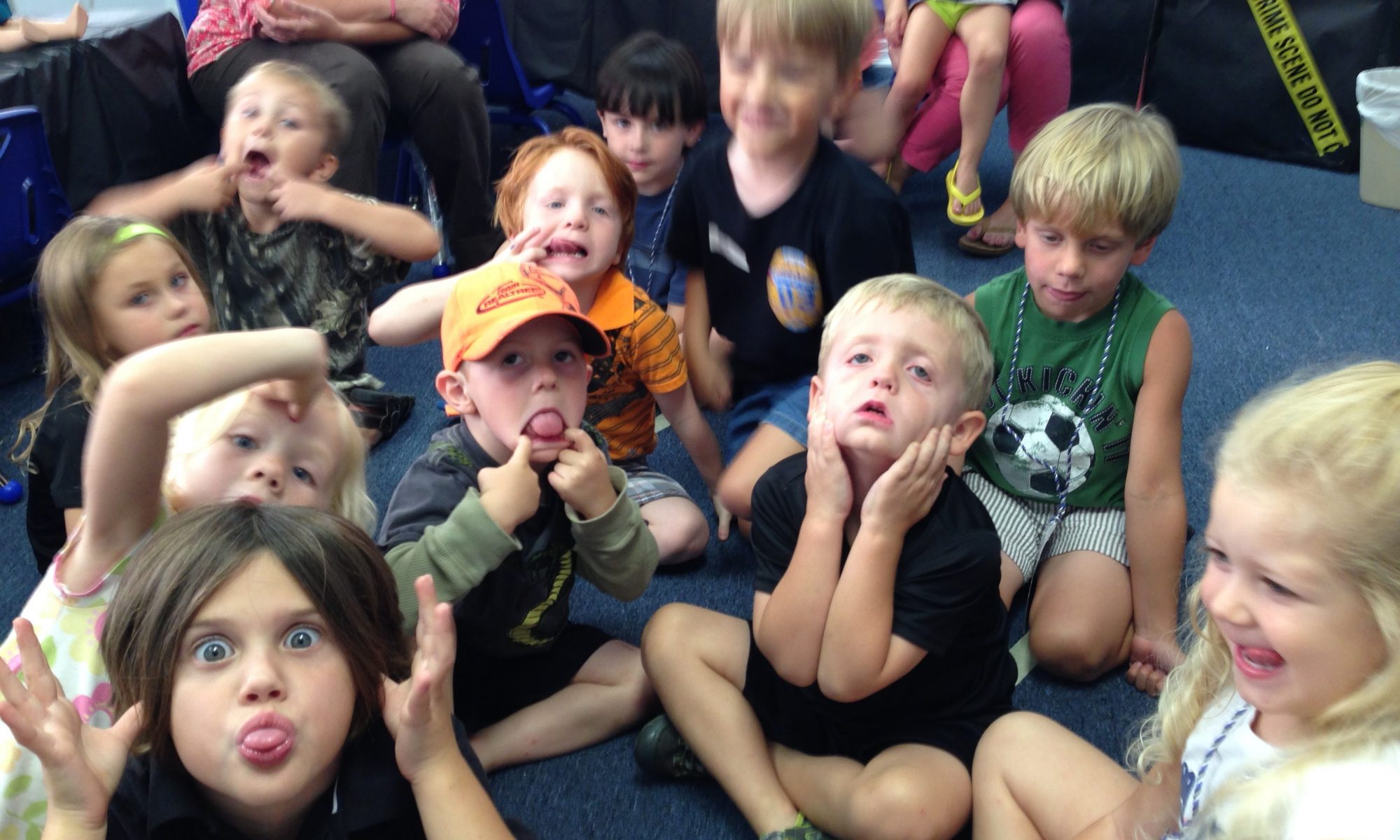 Interim Pastor – Gene Gillis
Bro. Gillis is the man God is using to prepare our church family for the Pastor that God has for our future! Join us as  Bro. Gillis passionately delivers God's Word for such a time as this.
Student Ministries - Brad Wright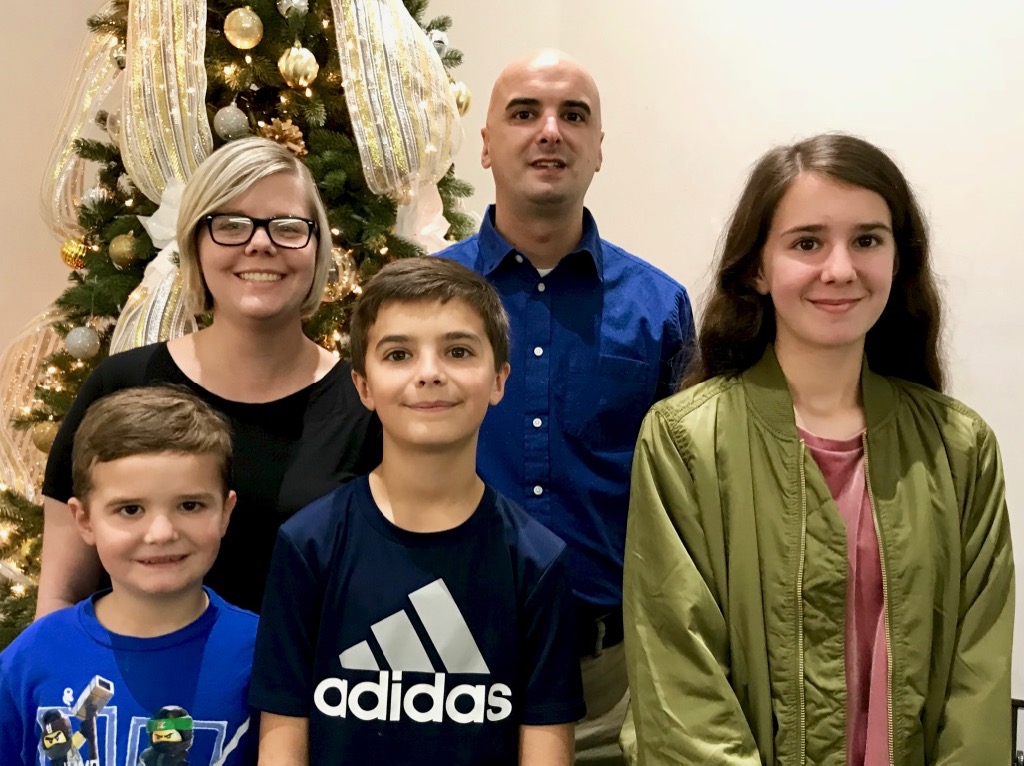 Administrative Assistant - Debbie Lawrence
Debbie joined our staff in 2015 and helps to support the staff and membership in multiple ways. She grew up in New Hope and has been active in church all her life. She has played piano, organ and taught Sunday School and VBS through the years. Debbie has two daughters, DeAnna and DeLayne. DeAnna is married to Jason Stricklin and has her two grandsons, Joshua and David. They are a joy to be around and she loves to spend time with them!