Know Him • Make Him Known
This is more than just a catchy phrase or memorable slogan. It encapsulates our desire to live out the Great Commandments (Matthew 22:37-40) and the Great Commission (Matthew 28:18-20). To know God is to be reconciled to Him through the redemption made available by the life, death, and resurrection of our Lord Jesus Christ. To truly know Him is to love Him and obey Him. So, we love the triune God supremely as we glorify the Father and exalt the Lord Jesus Christ as we are being led and sanctified by the indwelling Holy Spirit. We love our neighbors by being the hands and feet of Christ in this world and meeting their physical needs while proclaiming His gospel in order to meet their greatest need and make Him known to all people.
We are a serving church family
Woodland Baptist Church is led by the pastoral/ministerial staff working with a supportive, service-oriented deacon body and ministry teams comprised of members of the congregation. We are a cooperating church in the Southern Baptist Convention and the Golden Triangle Baptist Association and are in full agreement with the 2000 Baptist Faith and Message. While the pastor and staff are actively engaged in ministry, it is also a primary responsibility "to equip the saints for the work of ministry" (Ephesians 4:11-14). It is our desire for the entire church family to be involved in ministry with opportunities for everyone to serve in their area of giftedness.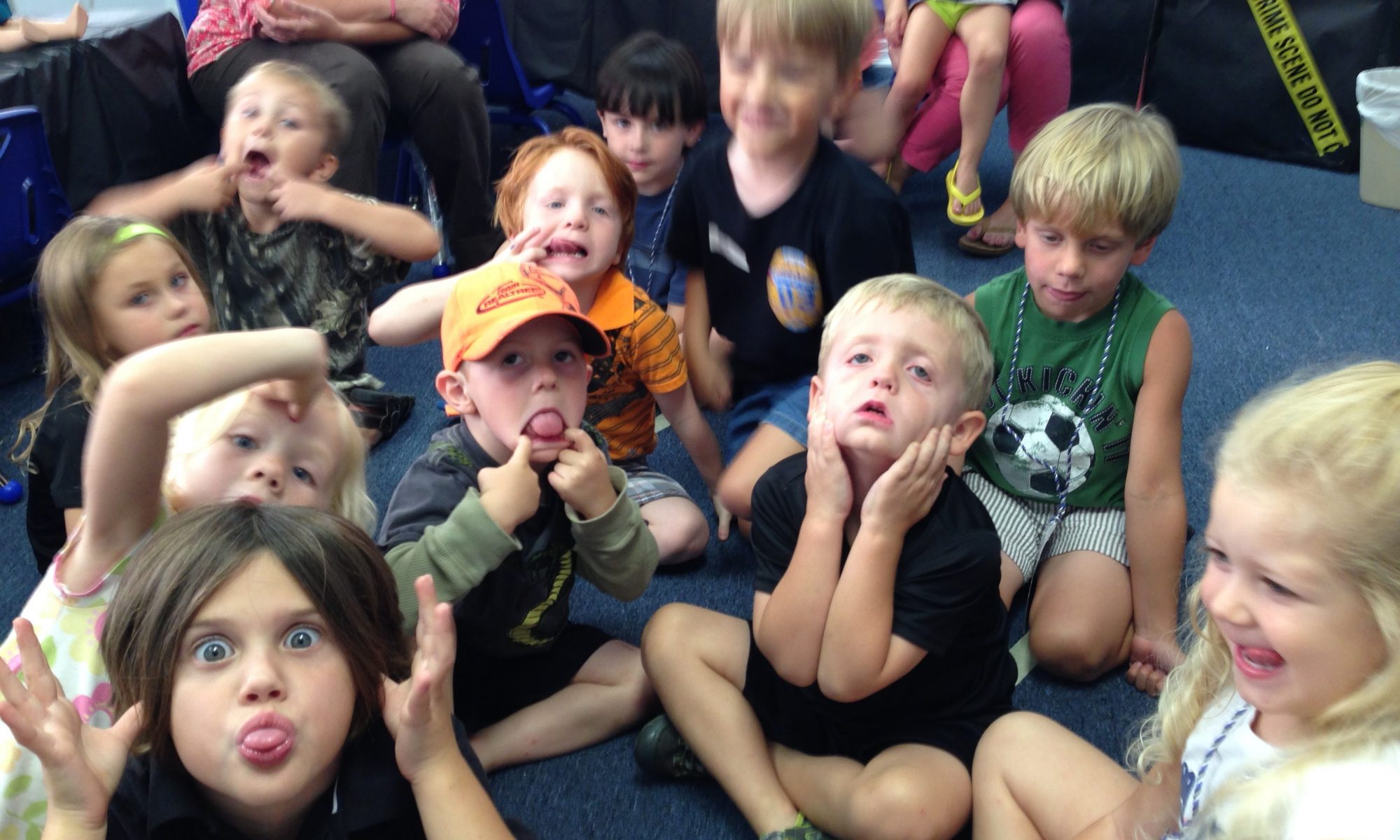 Our Pastor - Kevin Jenkins
email: kevin@woodlandonline.org
Bro. Kevin became pastor of Woodland Baptist Church in August 2019. Both he and his wife, Robin, are originally from Gainesville, Georgia and were married in September 1985. They have lived in Columbus since 2003. They have a son, Drew (wife Kirsten), and three daughters, Kaitlyn (husband Caleb), Abby (husband Josh), and Anna (husband Houston). Kevin retired from the United States Air Force in 2007 while also serving in the ministry since 1996. He is a graduate of the University of Georgia and Liberty Baptist Theological Seminary.
"If anyone is in Christ, he is a new creation; old things have passed away; behold, all things have become new." 2 Corinthians 5:17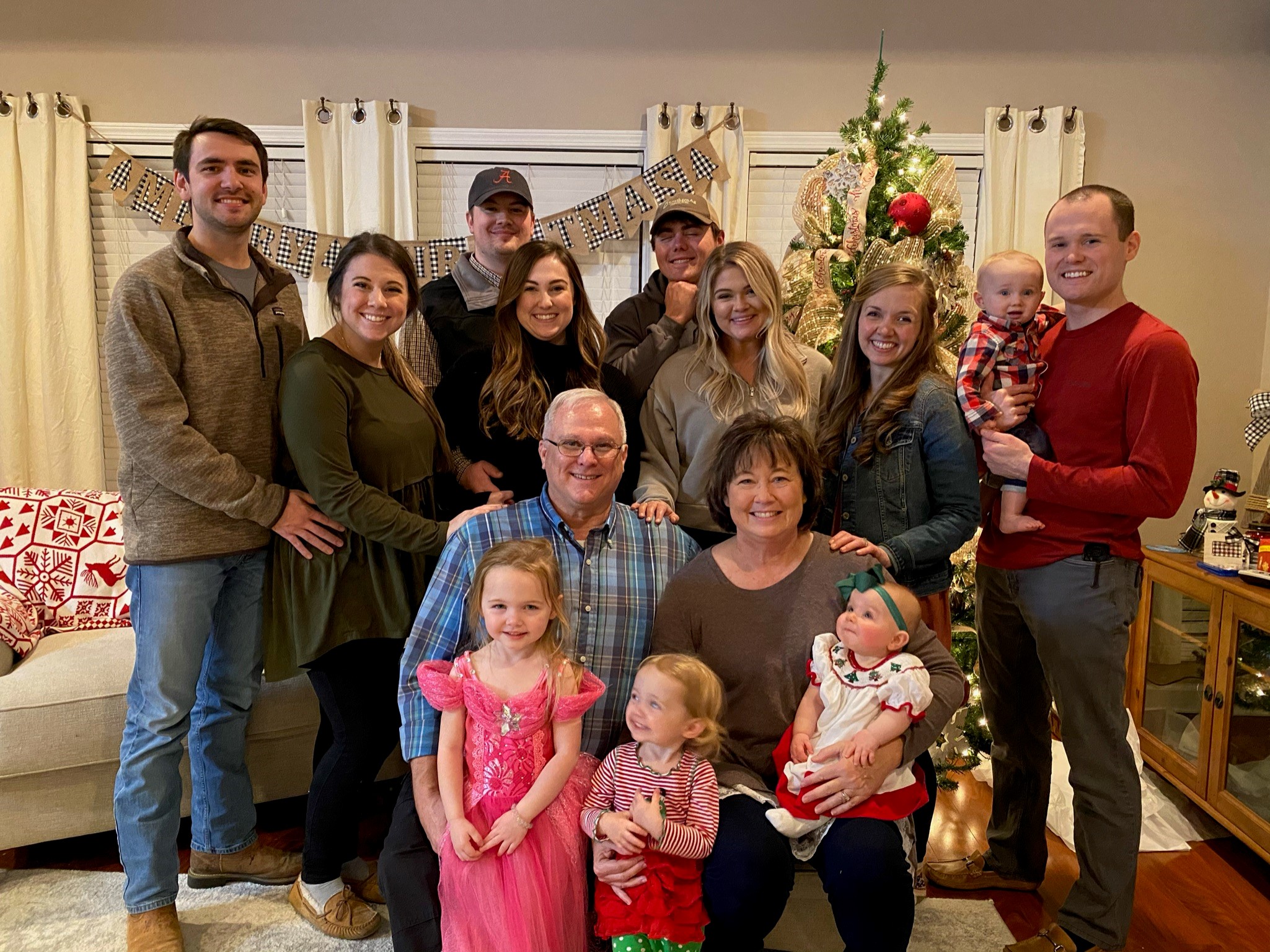 Student Pastor - Brad Wright
Brad Wright joined the Woodland Baptist staff as Student Minister in April of 2011 and has been with us for 12 years. He has served in student ministry for 21 years in various areas and capacities. Brad is a online student with Liberty University pursuing a degree in Religion. He has been married to Susan for 20 years and they have three children, Cadie, Jonah and Isaac. Brad has a HUGE heart for students to KNOW Christ, GROW in their relationship with Christ, and make Christ KNOWN throughout the world.
"Trust in the LORD with all your heart and lean not on your own understanding;  in all your ways submit to him, and he will make your paths straight." Proverbs 3:5-6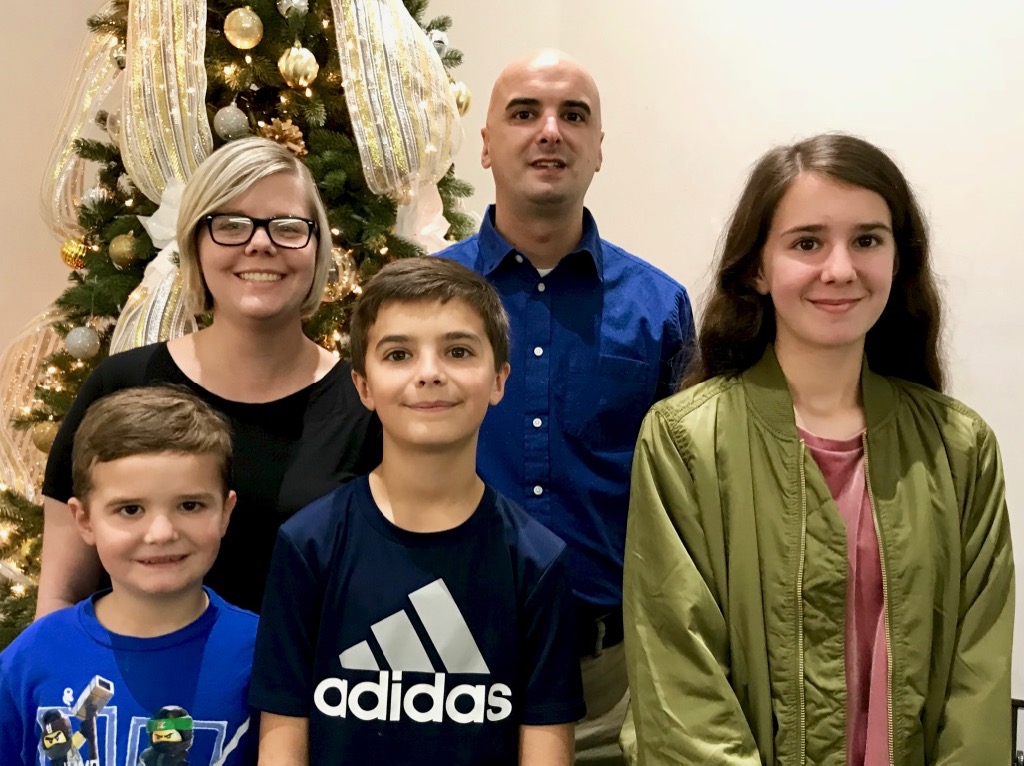 Children's Ministry Coordinator - Anita Lester
Anita has served Woodland for many years but she officially became our Children's Ministry Coordinator in September 2018. She and her husband Bill are originally from West Virginia and they have two daughters, Brooke Brauer (husband Nate) and Chelsea, and two sons, Chandler (wife Savannah) and Dillon. She has a master's degree from Liberty University in Human Services Counseling.
"But they who wait for the LORD shall renew their strength; they shall mount up with wings like eagles; they shall run and not be weary; they shall walk and not faint." Isaiah 40:31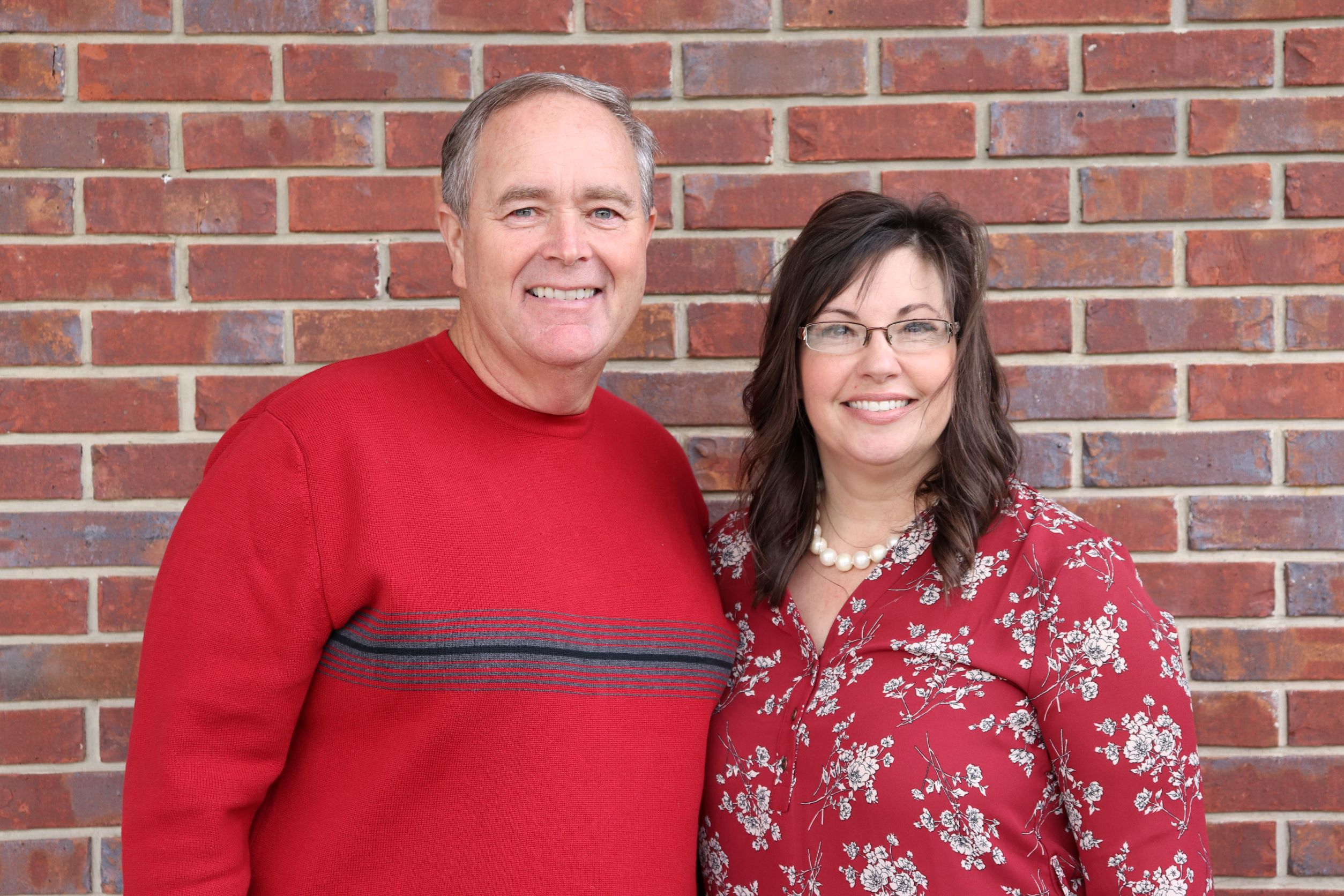 Administrative Assistant - Eva Jadzinski
email: eva@woodlandonline.org
Eva and her husband Frank have been longtime members of Woodland and Eva has been on the church staff since April 2021.
"The Lord bless you and keep you; the LORD make his face to shine upon you and be gracious to you; the LORD lift up his countenance upon you and give you peace." Numbers 6:24-26