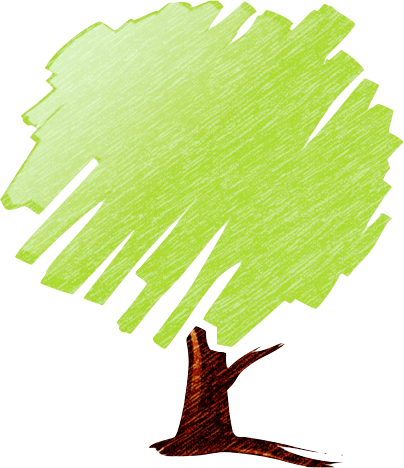 Woodland's primary reason for existing is the same as any gospel church that obeys the teaching of Scripture, "Go therefore and make disciples of all nations, baptizing them in the name of the Father and of the Son and of the Holy Spirit, teaching them to observe all that I have commanded you. And behold, I am with you always, to the end of the age."
We are an active Church Family.
WBC is a staff led church with supportive deacon ministry and congregationally led ministry teams. We are a cooperating church in the Southern Baptist Convention and actively involved in the Golden Triangle Baptist Association. We strive to minister to all people in our local community through several forms of gospel ministry. We are a moderate size congregation with approximately 70 families regularly involved in ministry.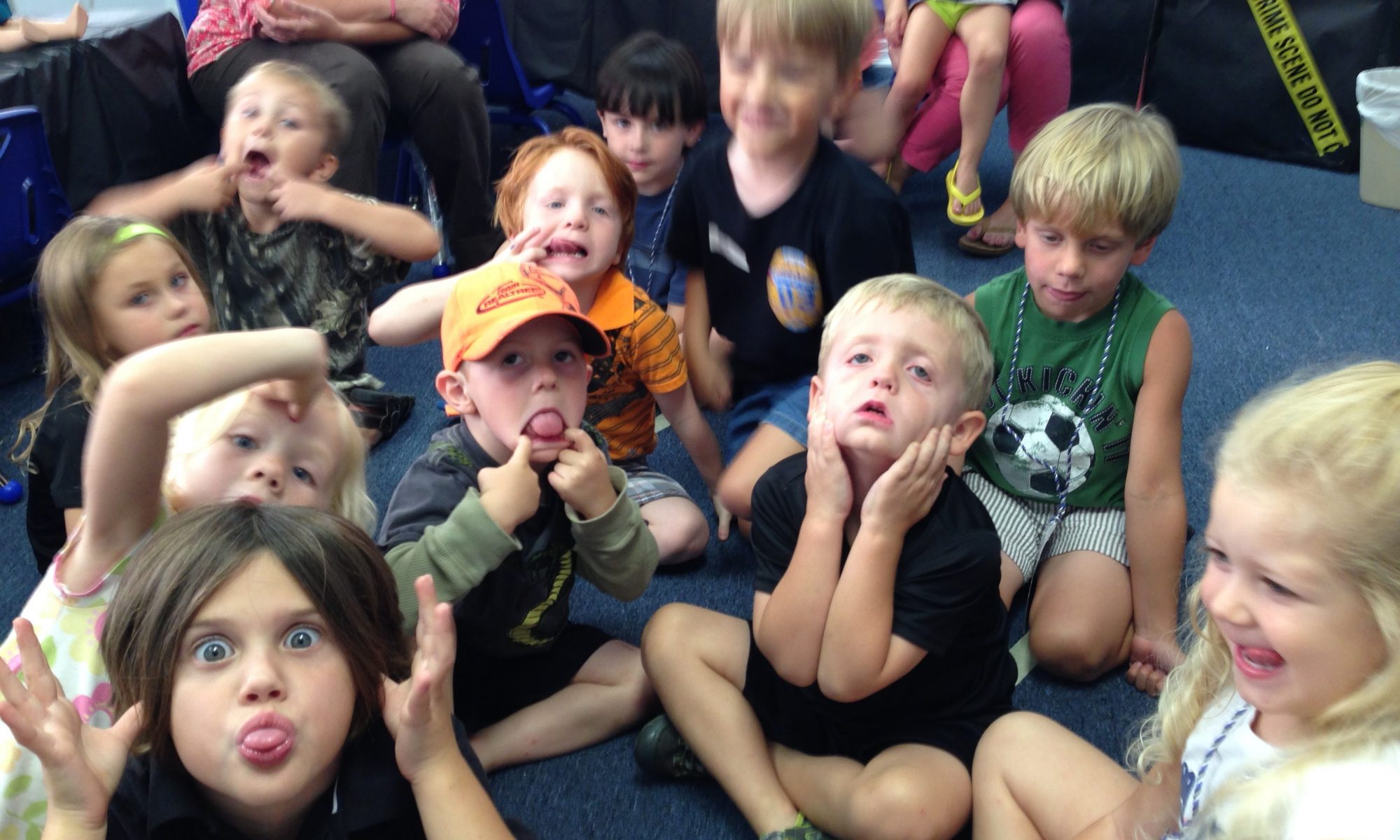 Student Ministries - Brad Wright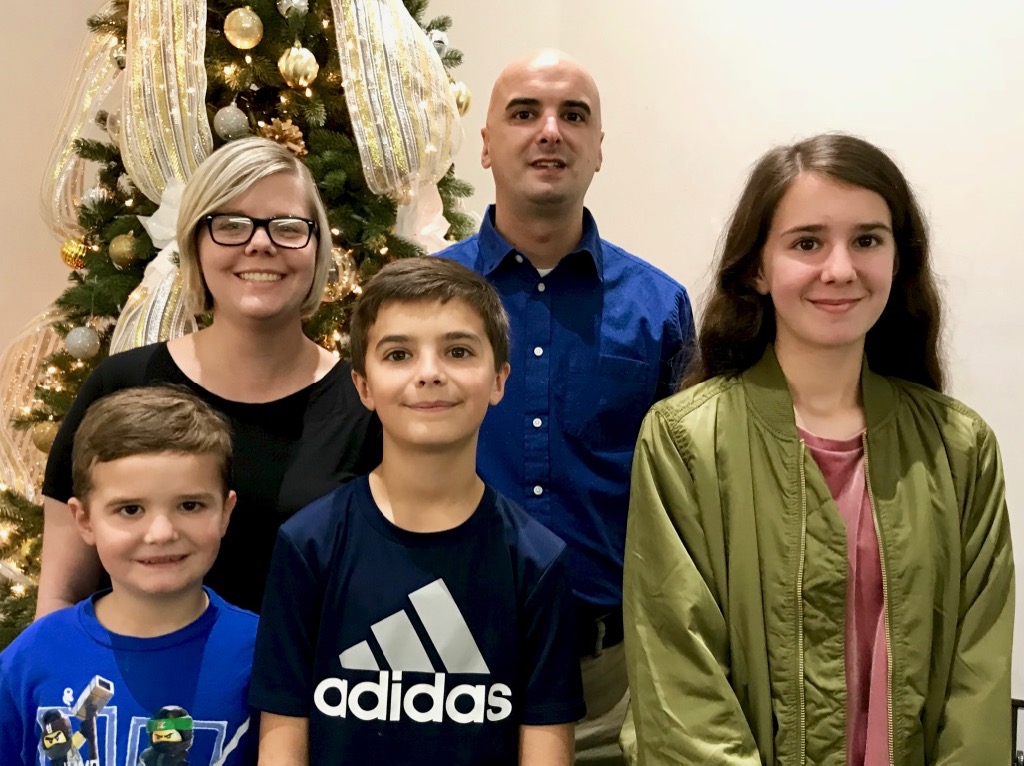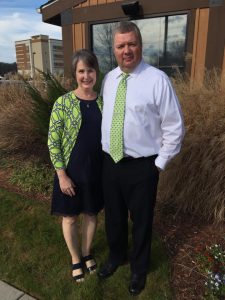 Music Minister - Randy Comer
Randy and his wife Susan were married in 1988 and joined Woodland Baptist Church in 1990. He was ordained as a deacon in 1995 at WBC.
In 1998, Randy was transferred to Camden, Alabama with the United States Army Corps of Engineers. By this time, they had been blessed with four children, Anna, Jessica, Jonathan, and Caleb. After six  years in Alabama, the Lord moved them back to Columbus, MS and they rejoined Woodland Baptist Church.
In 2008, Randy accepted the call to serve as the music minister. The Lord has blessed Woodland with lots of musical talent, and this has allowed the music ministry to continue to grow. We now have a worship band that serves each week during the scheduled worship services. We offer summer music classes for children that include hand chimes and singing. Randy enjoys playing guitar and piano, and keeping up with the children and grandchild.
Romans 8:28 is one of Randy's favorite verses in the Bible. "And we know that for those who love God all things work together for good, for those who are called according to his purpose." - ESV
Administrative Assistant - Debbie Lawrence
Debbie joined our staff in 2015 and helps to support the staff and membership in multiple ways. She grew up in New Hope and has been active in church all her life. She has played piano, organ and taught Sunday School and VBS through the years. Debbie has two daughters, DeAnna and DeLayne. DeAnna is married to Jason Stricklin and has her two grandsons, Joshua and David. They are a joy to be around and she loves to spend time with them!