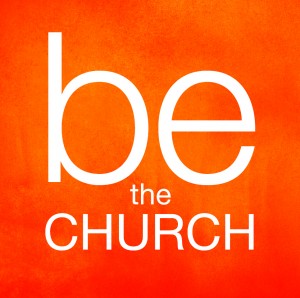 An opportunity to SERVE.
On March 9 & 10 during Spring Break the WBC Youth Ministry will have an opportunity to serve some of our senior members by doing yard work and etc.
We did this last year, and the students had a blast. Also, the seniors were blessed by the hard work done by our students.
If this is something that you would like to plug your student(s) in, please let me (BRAD) or Brian Misiak know ASAP.
The Plan: 
Monday – Meet at the church at 8:30am / Work until 12:00pm, then take lunch / Finish the day working from 1-4pm.
Tuesday – Same as Monday up until lunch / Break for lunch / Meet back at the church at 2:30pm to go to the base to play paintball.
Student need to bring $15 on Tuesday for for PB gear, and the paintballs will be covered by the church.
Please have your student sign up in the youth this Wednesday so Brian will know about how many students are participating.