Woodland Student Ministries are for Students in Grades 7-12. Our group is composed of students from several local schools, come join us on Wednesdays for worship and Bible study @ 6:30pm and for Sunday School @ 9:30am in the church fellowship hall.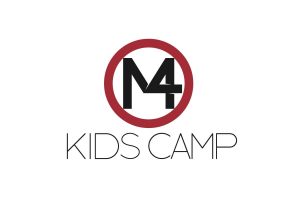 M4 Camp
Who: 1st graders through 6th graders
When: 07/03/2020-07/05/2020
Where: Waulkaway Christian Retreat Center
Cost: $75 due by 1/5/20
Summer Youth Trip
The Church of the Cove, Townsend Tennessee. This trip will be a youth retreat/missions trip, as we will be helping with the Sports Camp there. Cost $150 for one teen, $125 each for two or more teens. There is a $50 deposit due by April 1, with remaining balance due May 20. Sign in the youth room. Last day to sign up in April 1, 2020.