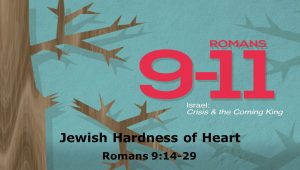 Come join us tonight for a mid-week spiritual boost! We will all join together for a few moments in the sacntuary at 6:30pm, have prayer read a scripture, then celebrate the AWANA Awards and break into small groups for the evening.
AT 6:45PM
Children go into AWANA Groups,
Youth are having a BONFIRE
Grown Ups in the Sanctuary for a time in Romans 9.
Grab a friend and come join us tonight and learn about the Savior!