Please come and be our guests at the annual fall festival & trunk or treat.  We will have huge attendance from our congregation, friends, and local neighborhoods.  It is wonderful and safe event for all ages to come participate!!
Big Kid Games (K- 6th): We will have several booths:  tailgating truck (Movie Mania showing family friendly movies), craft tent, circus car with clowns, pirate's cove (temp, family friendly tattoos for kids), jumpers, flying field goal kick, soccer drill, bubble gum toss, pumpkin face, soda toppers, face-o-lanterns, down or out, and free golf tips.
Kid-Zone (safe zone, 2 yrs – PreK):  pick-a-duck, bowling game, ring toss, tic-tac-toss, shoot-a-hoop, and play/rest area
CHILI COOK-OFF:    If you plan to enter your chili in the contest, you must have your chili dropped off in the kitchen by 4:45 p.m.  We need to have judging complete when our guests start coming to eat.
CAKE WALK:  We'll need items for our cake walk which will be free this year.  Pies, cakes, cupcakes, candy, breads, rolls, etc. are all good for this events.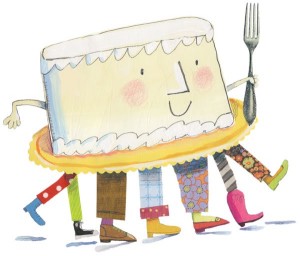 Come for tons of fun, games, candy and door prizes!!!