The women's ministry of Woodland Baptist Church wants to invite you to a retreat on Saturday, November 10th, at the old Pirate's Cove off Hwy 69.  If you would like to attend, you will need to sign up by Sunday, October 7th and pay a deposit of $10.00 to Wanda Brackin.  The deposit is to reserve your Bible study guide, lunch and other ministry related items you will receive.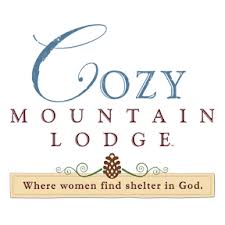 The church will provide a van ride to the lodge that will leave at 8:15am that morning to travel to the site or you can come in your own vehicle or carpool.  Registration is at 9:00am and worship and Bible study begin at 9:30am.  Wanda Brackin will be the lead teacher and Anita Lester will lead worship.

This will be a great opportunity for Bible study, worship, fellowship, and having some fun.  Please come and invite a guest!