Everyone, come and join us for our last "LordShip" emphasis Sunday of the year.  This Sunday we will have special guest, Dr. Blake Newsom, Dean of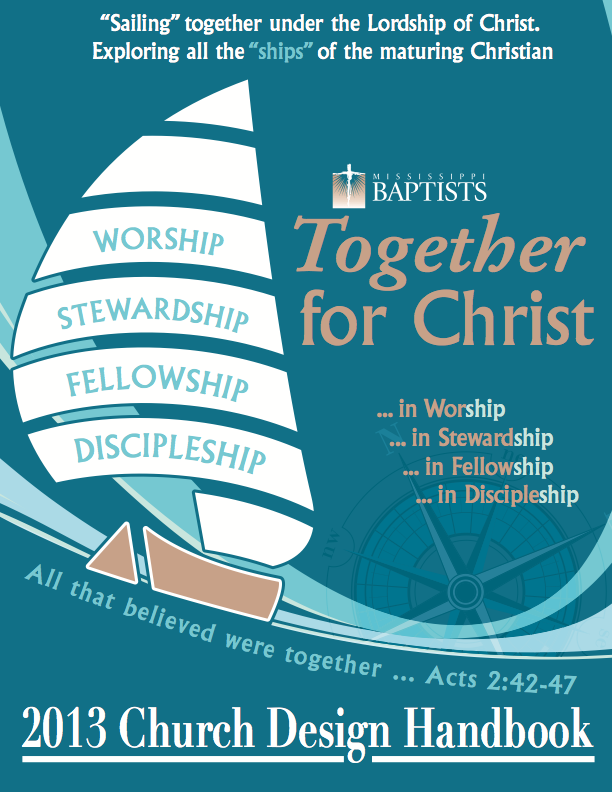 Chapel and Assistant Professor of Preaching of New Orleans Baptist Seminary to lead us in our time in the Word together.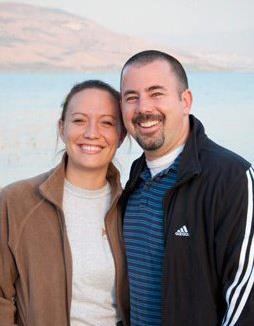 The agenda will be similar to our Lordship services from this year – 9:00am churchwide breakfast, 9:30am churchwide Sunday school in the sanctuary, then AM and PM worship at normal times.
Please make sure to bring a breakfast item to share with the church for Sunday morning!  It's going to be a great Sunday and great time of revival, COME READY FOR GOD TO CHANGE YOUR LIFE!