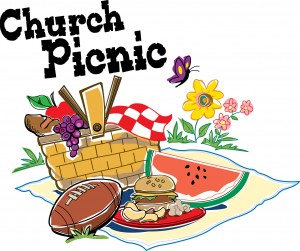 Due to the weather forecast, we will relocated the picnic to the gym and church grounds for Sunday.  We will have worship @ 6pm, which will have special guests, Teen Challenge Women's Ministry of Brandon, MS. 
They will come and sing for us and share testimony of how God has worked in their lives. 
Food fellowship to follow – come join us!