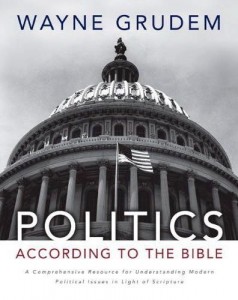 Over the past several sessions of Iron Sharpens Iron, we have been discussing the five wrong views of religious and politics.  Tonight, we will have our final discussion about the correct way of influencing Government with God's Word.
Come and join us tonight for this final session!
Upcoming sessions of ISI:
July 1st – Calvinism vs. Armenianism
July 29th – Racisim
August 5th – Homosexuality with special guest Hal Selby, Pastor of Adaton Baptist Church, Starkville, MS.