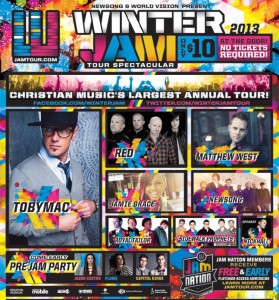 Date: March, 17th 2013
Where: BJCC Arena Birmingham, AL
Time: 5:00pm-10pm (We will be leaving directly after the am service and should be home by midnight).
Note: Students need to bring comfortable clothing to change into and money for lunch and dinner.
Cost: None (I have a limited amount of free spots, so it's first come first serve.)
Parents, if you are able to chaperone, please let me know A.S.A.P. I need at least one male and one female chaperone.